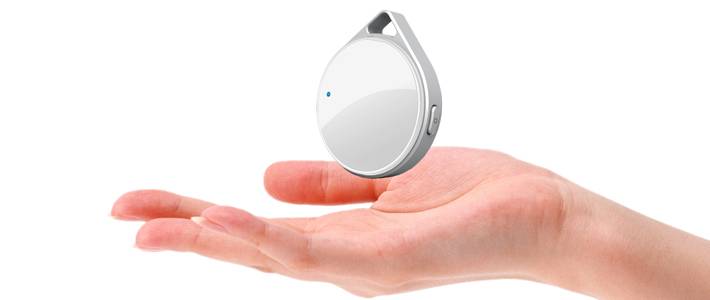 VTag is a smart BLE Anti-lose key finder, with the Blue Smart app, it can help users to locate any nearby key or small stuff bundled with VTag. User can also customize the setting.
Key finder solution
Anti-lose key finder is a BLE based location detect application. VTrump is one of the earliest companies launched into the market in 2013. we can also integrate camera remote trigger, or iBeacon feature into current solution.
VTag
VTag is one of the earliest smart anti-lose key finder, which was introduced by 2013 Google I/O as an innovative model. revolved from the first generation, now the 2nd generation is more slim and cost effective.
Git Kit
customers can customize the vtag as gift for luggage, bag, watch, phone, etc.
Antiloss Related Product
Vtag technology can be used for multiple industries, such smart key, smart wallet, smart luggage, we can offer related turnkey solution.