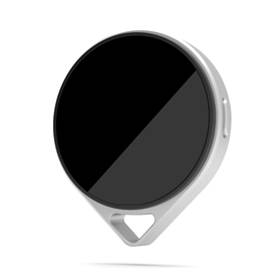 iBeacon Classic
38.5mm x 38.5 mm x 9 mm,CR2032
VTag Shape, compact size, easy to handcarry, Compatible with Blue Smart App.
iBeacon Gadget and Name Card
150mm x 50mm x 5mm, CR2016
Slim solution for all kinds of exhibitions, can be entry card for registration, analyze visitors behaviors, exchange ID information.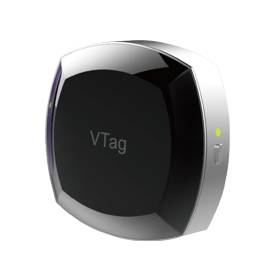 iBeacon Base Station
150mm x 50mm x 20mm, AAA x 4
more than 3 years stand-by, can be adopted to fixed position.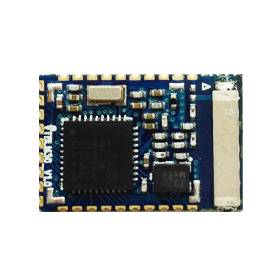 iBeacon Module
Multiple Models, can be customized
iBeacon PCBA,can be programed through AT Command, can be integrated into any product for iBeacon functions.